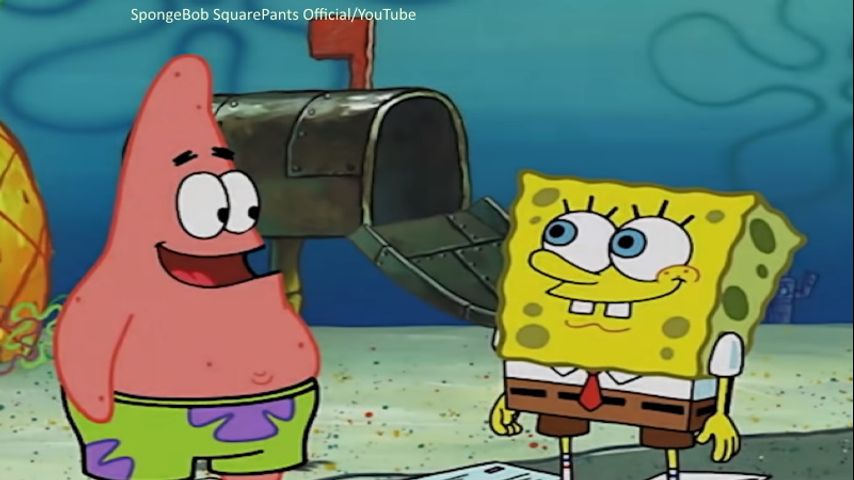 One of Nickelodeon's favorite sidekick cartoon characters is going to become the star of his own show.
Patrick Star of "SpongeBob Squarepants" is set to star in his own spinoff series according to Variety.
"The Patrick Star Show" with Bill f**erbakke as the main character's voice, will give audiences the whole story behind Patrick's family life as he hosts a talk show.
This show will be the second "SpongeBob" spinoff to float its way to Nickelodeon, following in the spongesteps of "Kamp Koral," a CG-animated prequel series which was greenlit over a year ago. That series, which is set to premiere next year, introduces viewers to a 10-year-old SpongeBob during his summer at sleep-away camp. read more
Read more