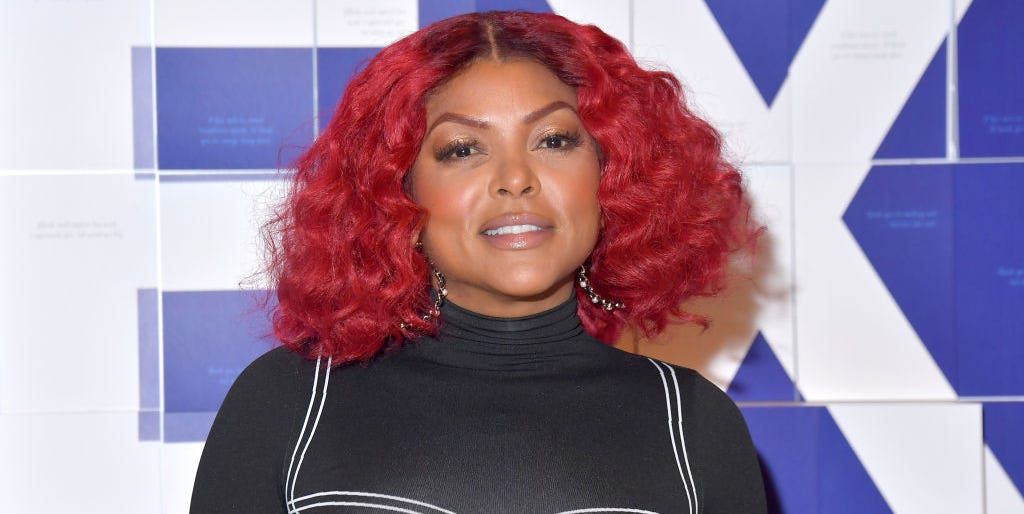 Taraji P. Henson, 50, just shared some more bikini pics from her birthday trip.
In the photoshoot, she shows off her toned abs and butt in a metallic bikini.
The Empire alum just completed a 30-day fitness challenge and is already back at her workouts with her personal trainer.
Taraji P. Henson just wrapped up a trip to Cabo San Lucas to celebrate her 50th birthday (HBD, Taraji!!!), and she's shared a bunch of bikini pics on Instagram.
The Empire alum kicked the celebration off with pics of herself in a white string bikini on a yacht, as one does, and she followed that up with photos of herself rolling around in the waves. Now, the What Men Want star is dropping a series of pics of herself boatside in a pretty metallic string bikini, and her abs and butt look so freakin' toned. read more
Read more