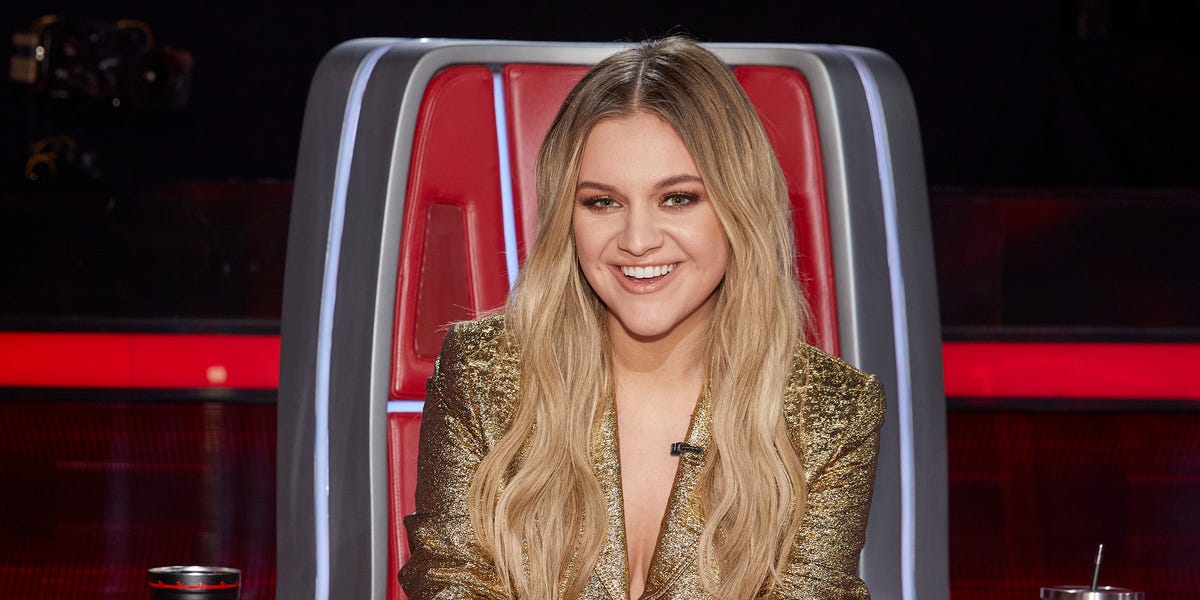 Kelsea Ballerini rocked a white bikini in a series of photos from her recent tropical vacay.
The country star and The Voice judge's abs and legs look super toned in the photos.
Kelsea burns out her muscles with strength training intervals with her trainer Erin Oprea on Zoom.
Kelsea Ballerini has been living her best life on a tropical vacation. In her latest Instagram post, she shared a "photo dump" of pics from her beachy vacay, including a snorkeling pic where she is looking super fit and rocking a white bikini.
"a ☀️🌭🧃🚤🏝 photo dump," she captioned the pics.
Kelsea's trainer, Erin Oprea, commented, "SO JEALOUS!!!!!! I love to see the pure joy and happiness seeping out of you!" And her followers agreed she is glowing. "you are sunshine!!! 🤩🤩," one commented. And another wrote, "This happiness is the content I signed up for." read more
Read more