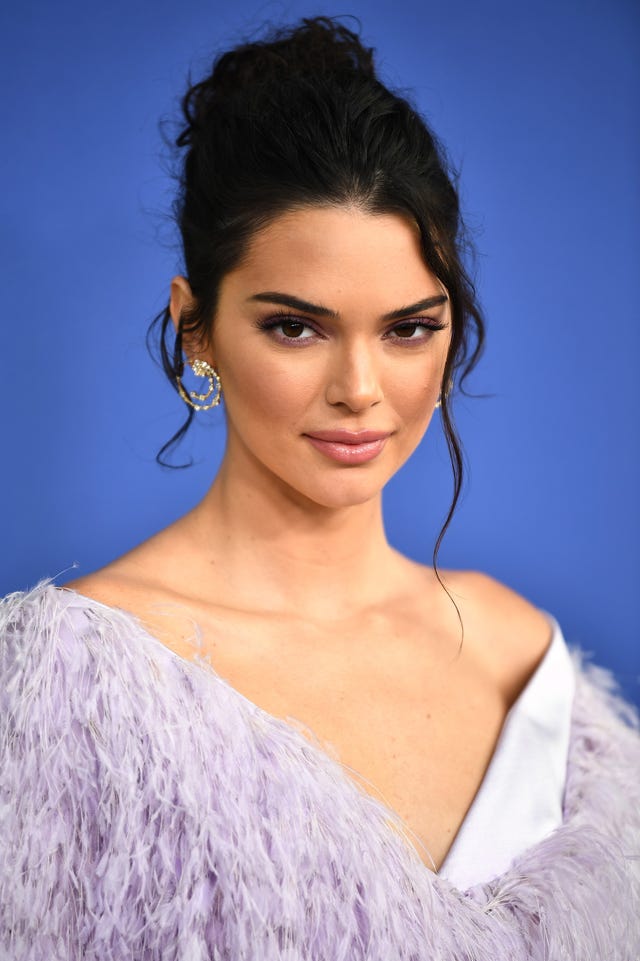 Dimitrios KambourisGetty Images
Me: sweatpants, sweatpants, pajamas, leggings.
Kendall Jenner: bikini, bikini, another bikini, and, oh yeah, a bikini.
*Sigh.* Must be nice to be a celebrity! The model recently took a trip to Mexico (despite COVID restrictions) and between her and Kylie, my Instagram feed was 99% swimsuit pics. While Kylie turned out well-lit billionaire vacation content, Kendall kept her pics low-key, as usual, posting mostly selfies.
In one of the latest, she looked dressed and ready for the clurb, in a bright blue two-piece, layered over a sheer mini dress. The wet hair, though most likely from the pool, looks like it was coiffed by a well-paid hairstylist. read more
Read more