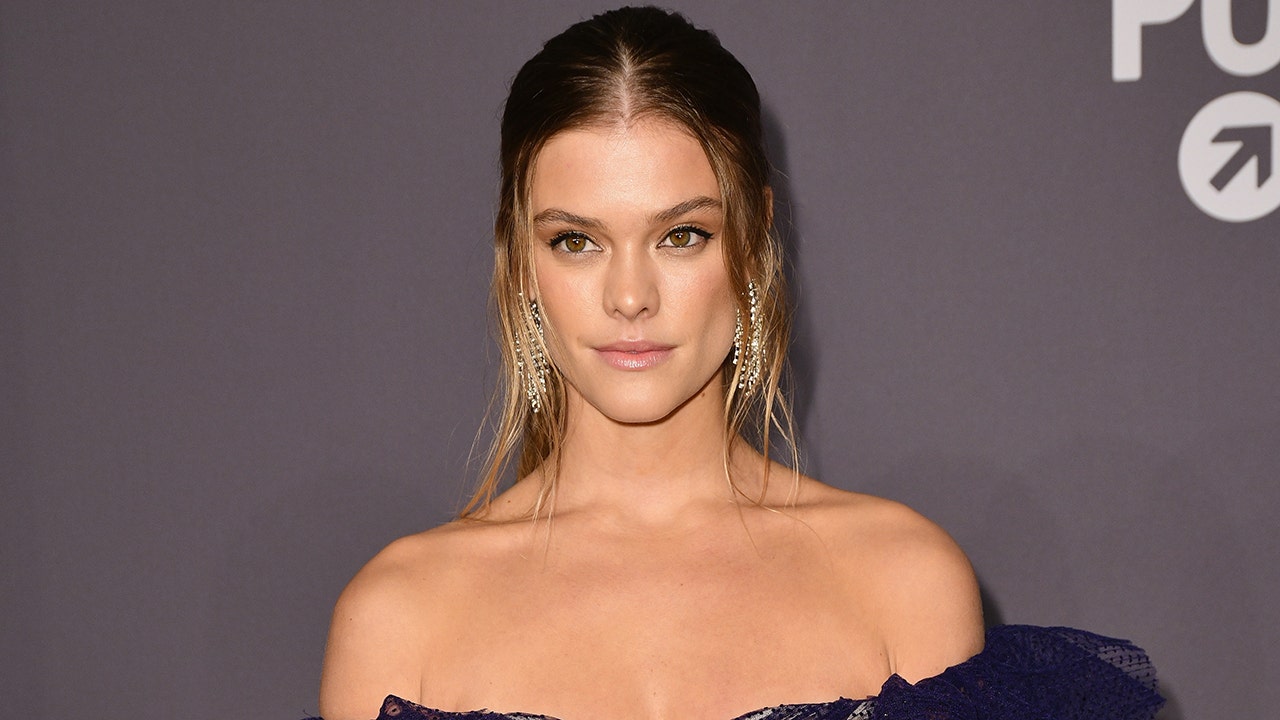 Sports Illustrated Swimsuit model Nina Agdal posted a cheeky picture on Instagram during a recent beach trip.
Agdal's body was on full display as she posed in an animal print bikini in front of the ocean and stretched her arms above her head.
"Don't forget to stretch," the Danish model, 28, captioned the series of photos.
SPORTS ILLUSTRATED SWIMSUIT NAMES TANAYE WHITE, KATHY JACOBS AS MODEL SEARCH WINNERS
Agdal later posted more images with her backside facing the camera.
"These buns aren't gonna bake themselves," the lifestyle blogger captioned those pictures. read more
Read more